Cemetery

Department
Neillsville Municipal Cemetery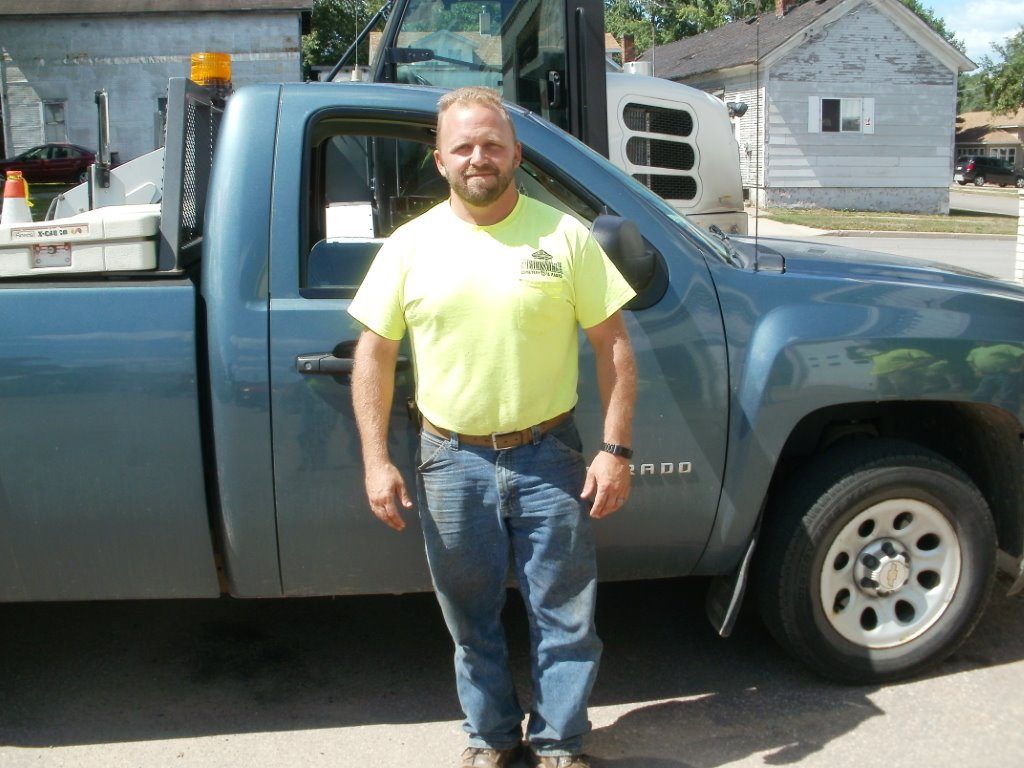 The cemetery consists of 34.5 acres of former rolling farmland.  Currently, the platted area encompasses 19.2 acres.  The first recorded burials pre-date both the cemetery platting and the City of Neillsville's incorporation in 1882.  As the cemetery grew from the original site in 1870, plots were added in 1890, 1899, 1910, 1927, and 1969, creating a very pleasant pastoral view of the wildlife that passes through.  The western end of the cemetery (original plat), with its canopy of big oaks, large granite headstones, mausoleum, and veterans' graves, provides a step back into the City of Neillsville's history, with many of the founding families represented.
Purchasing Cemetery Grave Sites
To view or purchase cemetery grave sites, please contact the Cemetery Sexton at (715) 743-7071 to set up an appointment.
Permit to Erect Memorials
Note:
Flowers and decorations are removed from the cemetery on April 1 and October 1, weather permitting.
Any flowers or decorations left in the cemetery after April 1 and October 1 will be removed and discarded.