Clerk-Treasurer

Department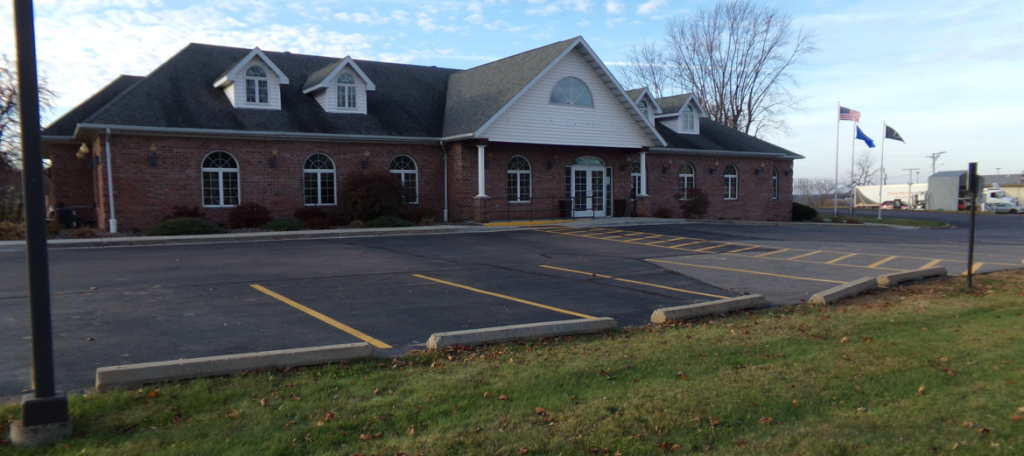 Neillsville City Clerk-Treasurer
The City Clerk-Treasurer's office staff consists of two full-time employees and one part-time employee: the City Clerk-Treasurer, the Deputy Clerk-Treasurer, and the Assistant Clerk-Treasurer. The office functions as the central information center for the city.
Come in and see us at the City Clerk-Treasurer's Office for:
Water bill payments, new account set-up, move in/move out
Licenses: dog, bartender, liquor/cigarette/soda,
Permits: garage sale, vending machine, direct seller
Election information, absentee voting
Property tax payments, assessment information
Council, committee and commission agendas and minutes
City financial information
Cemetery lot and burial information
Economic development information
The statutory duties of the clerk [Wis. Stats. 62.09(1)] and duties of the treasurer [Wis. Stats. 62.09(9)] have been combined in the office, along with various other duties as assigned by the Common Council or specified by the City of Neillsville Code of Ordinances.
The following licenses are available through the City Clerk's office: