Sewer

Department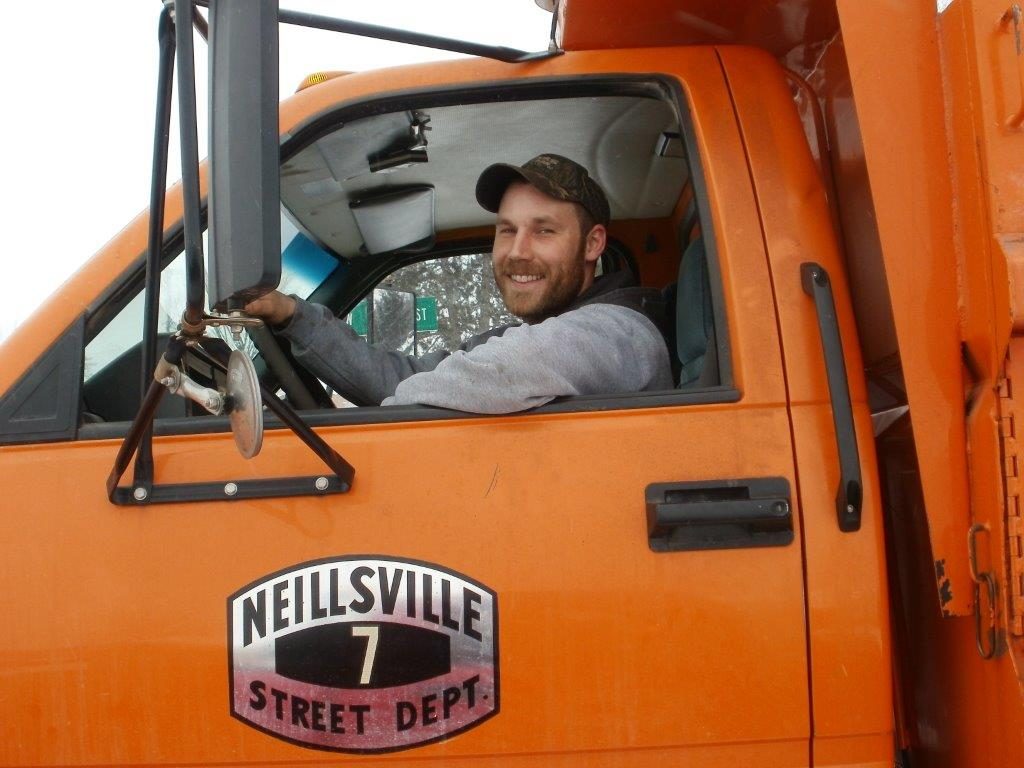 The department provides the day-to-day operation of providing sanitary sewer service, from the customer through treatment. The operation, maintenance, and repair of service connections, collection mains, interceptor mains, force mains, receiving wells, pumping equipment, treatment equipment/chemical additions and removals (chlorine, phosphorus, and other chemicals), buildings and structures, machinery and equipment, and administrative duties – laboratory testing and reports, inventory, and expenditures.
PLEASE CALL US FIRST IF YOU HAVE A SEWER BACKUP.
We will come and make sure our main is not plugged. (It may save you the cost of a plumber)
Please notify us if you have a hazardous chemical spill of 5 gallons or more down the drain. (Hazardous chemicals include oil, gas, pesticides, cleaners, etc.)
The wastewater process works like your stomach. Bacteria and single-cell organisms digest the solids in the wastewater. Oil and other hazardous chemicals can kill these "good bugs". They do not eat plastic, grease, cloth, etc.
EASY THINGS YOU CAN TO TO HELP KEEP SEWER RATES LOW.
Do not flush flushable wet wipes tampons, or paper towels. Even though the package says they are flushable, they do not break apart easily. Other items that should never be flushed: condoms, tampon applicators, toilet bowl cleaning wand heads, diapers, washcloths, towels and bathroom wipes. All of these items can cause blockages in the sewer main, causing sewage to backup in to your basement. In addition, they clog pumps and sometimes break equipment, which adds to the cost of treating water.
Do not allow kitchen grease and oil to go down the drain. You may be able to liquefy grease with hot water and wash it down the drain, but the water cools on the way to the treatment plant, causing the grease to solidify. Grease clogs mains and clings to equipment, causing equipment failures and backups. Wipe the grease from pans before washing and place the cooled grease in your garbage can.
Help us monitor our lift stations. There are 13 lift stations in the city. They each have lights and alarms. If you see a red light or hear an alarm from an electrical panel, please contact us at the phone numbers listed on this page.
Lift stations locations: ST HWY 73 just north of Trunkel's, the corner of 21st & Pitcher Streets, the corner of 18th St. & Grand Ave., the corner of Black River Road and Cemetery Rd., 12th St. by the fishing pond, Grand Ave. by O'Neill Creek, in the old Sunburst property, W. 2nd St., the corner of Mulligan Lane & Ridge Rd., the corner of US HWY 10 & TIF Rd., Industrial Park Dr., Boon Blvd., and Sand Lane.