Neillsville Industrial Park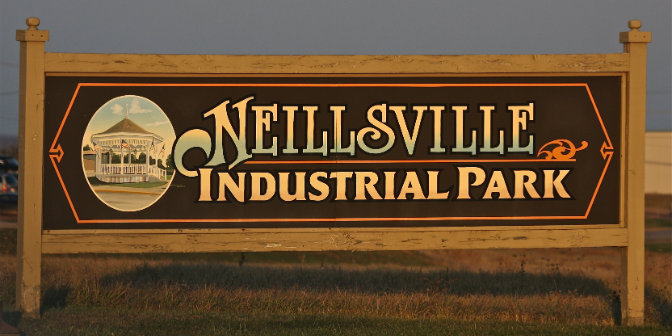 The Neillsville Industrial Park is a fully-served municipally owned industrial park located along U.S. Highway 10 in Neillsville. The park consists of 67 acres with 23.9 acres currently available.  30 acres of adjacent property are also available and planned for industrial development.
A Chippewa Valley Technical College satellite campus is conveniently located in the park, providing immediate access to high quality and ultra-modern training opportunities.
All available land in the industrial park is owned by the City of Neillsville. The price is negotiable, and projects that retain or create jobs in Neillsville may qualify to receive development land at little or no cost.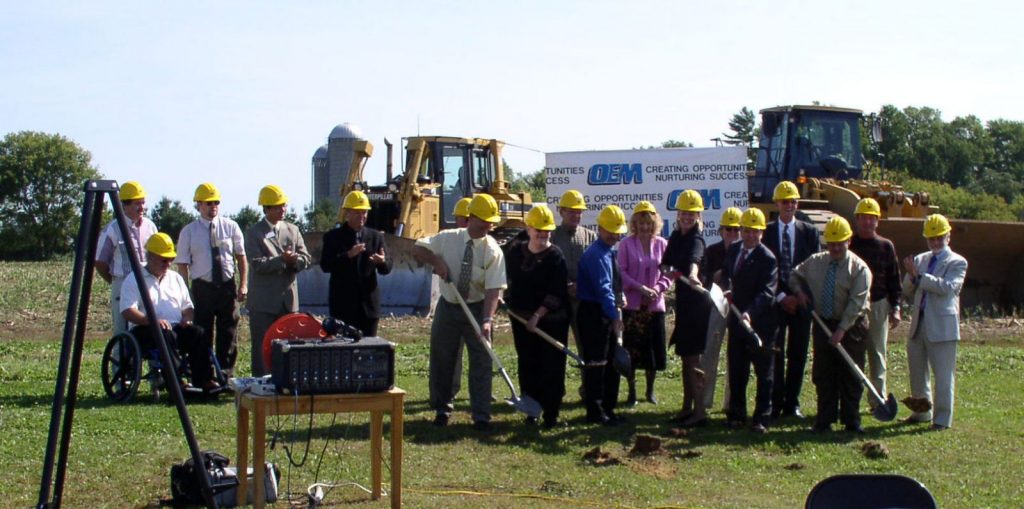 Incentives, Loan Programs, Assistance
For more information contact:
Rex Roehl
City of Neillsville
106 W. Division Street
Neillsville, WI 54456
(715) 743-2105
[email protected]
Chris Straight
West Central Wisconsin Regional Planning Commission
800 Wisconsin St., Mail Box 9
Eau Claire, WI 54703
(715) 836-2918
www.wcwrp.org
For further information on Neillsville or business development assistance contact:
Sheila Nyberg
Clark County Economic Development Corporation
301 Main Street
P.O. Box 57
Loyal, WI  54446
Phone: (715) 255-9100
[email protected]
www.clarkcountyedc.org