Water

Department
City of Neillsville Water Department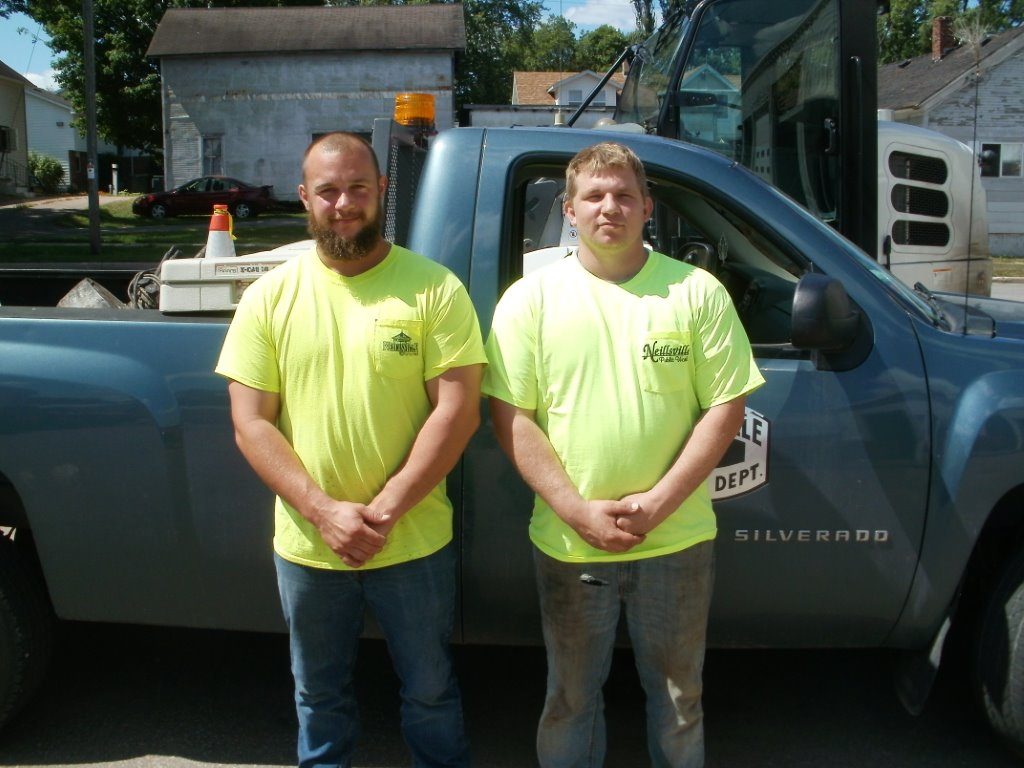 The department provides the day-to-day operation of providing water to its' customers, from the wells to you. The operation, maintenance, and repairs of wells, pump houses, pumping and purification equipment, supply mains, reservoirs/standpipes, transmission and distribution mains, meters, fire hydrants, buildings and structures, machinery and equipment, and administrative duties – meter reading, laboratory testing and reports, inventory, expenditures, and public information on water source protection and conservation.
Bill Payments, New Utility Accounts, Move In/Move Outs
Water/sewer utility bills are mailed quarterly on April 1, July 1, October 1, and January 1. Meters are usually read the first two weeks of the month before the billing date. Collection hours - 8:00 a.m. to 4:00 p.m., Monday through Friday. Schedule of rates is posted in the Office of the City Clerk-Treasurer, 106 W. Division Street.
Questions or concerns?
Stop at the City Clerk's office, 106 W. Division Street, or
phone (715) 743-2105
Useful Links
For Bill Payments, Payment Arrangements, and Move In/Move Out
Call City Hall at (715) 743-2105
City of Neillsville Utility Bill Payment Policy
For After Hours Water Emergencies
Call the Neillsville Police Department at (715) 743-3122.
Tell the dispatcher it is a water emergency. Water Department personnel will be contacted.
Tips to Avoid Frozen Water Pipes
Call Before You Dig!!!
Digger's Hotline
1-800-850-5915