Fire Department

Department
Neillsville Area Fire Department
The Fire Department consists of twenty-five volunteer fire fighters: the Fire Chief, First Assistant Fire Chief and Second Assistant Fire Chief, and twenty-two fire fighters.
The department is a cooperative association of seven area municipalities:  the City of Neillsville, and the townships of Pine Valley, Weston, Levis, Grant, Seif, and Hewett, all located in Clark County.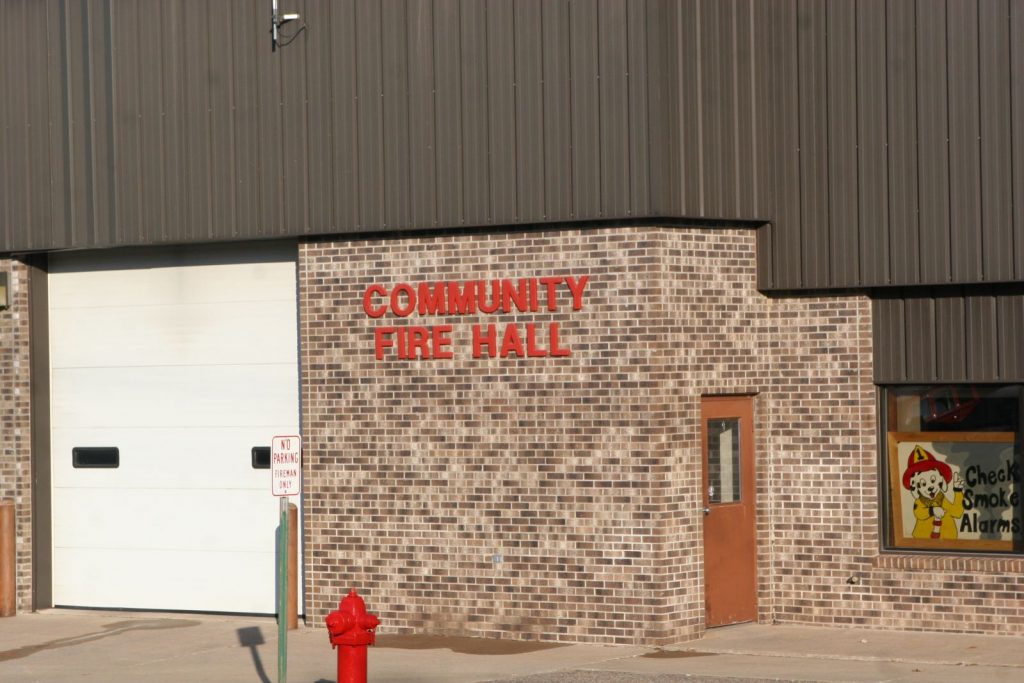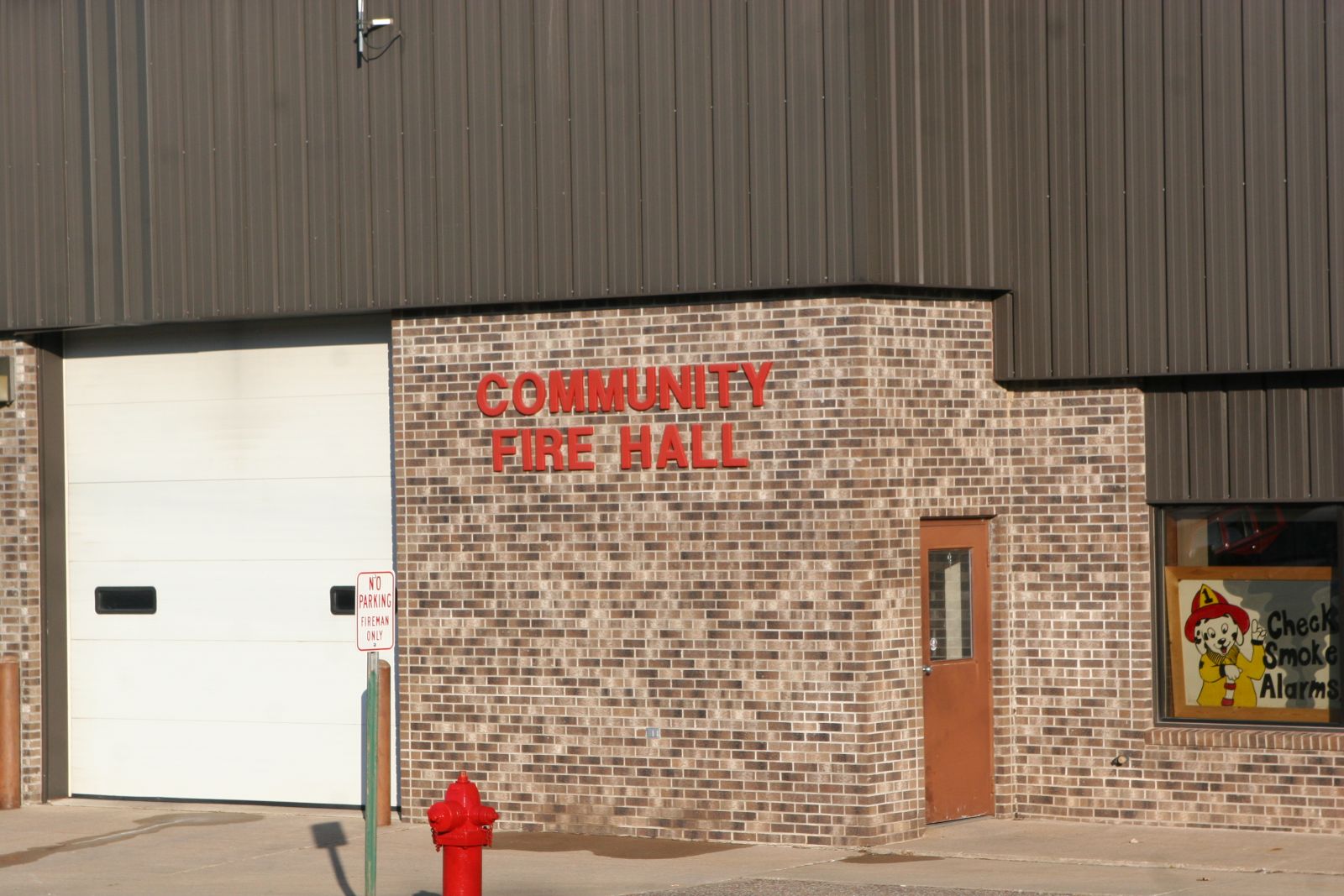 Want to Become a Fireman?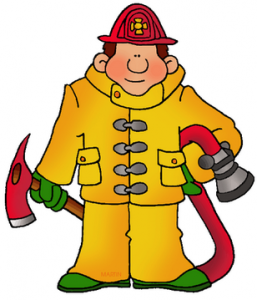 Pick up a City of Neillsville Employment Application from the City Clerk's office between 8 a.m. and 4 p.m., Monday - Friday, or download it here. Complete the application, and return it to the Clerk's office.
Applications must be approved by the Police & Fire Commission. Commission meetings are held at the request of the Fire Chief when additional firemen are needed on the department. If your application is approved, you will be contacted by the Fire Chief.
Call Fire Chief Matt Meyer at (715) 937-0118 with questions.